Lustrous Blue Topaz Gem set in Silver Ring actively stimulating the Source of Inner Strength and External Influence
The translucence and natural blue color demonstrate the undeniable quality of this exclusive gemstone. On top of that, with a hardness of 8.0 on Mohs scale, topaz (Arabic: توباز) is the hardest silicate mineral (formed by metamorphosed sendiments of aluminium and fluorine) in the world. The gem's name comes from tοpáziοn (tοπάζιον), which, in Greek, means 'to seek'. Indeed, when a person sincerely is in search of abundant provisions in life, wearing the blue variant of this semi-precious stone actively stimulates his or her inner source of confidence, so that the desirable virtues of good luck and fortune can be realized.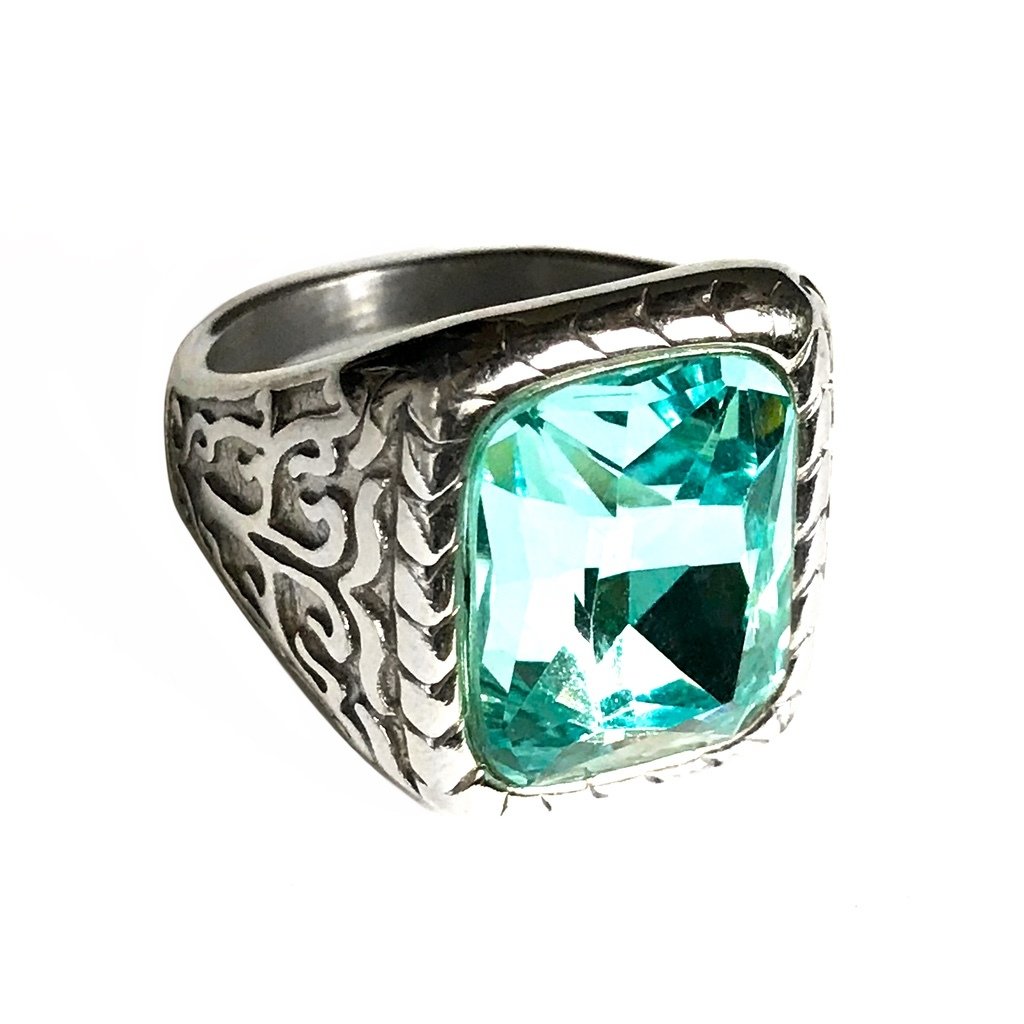 Generally, topaz is considered to be the birthstone for people who are born in November, as the stone also has mystical properties of love and attraction, which can prove especially useful and effective towards the end of the year. Of course, these additional powers are not reserved for those born in November only, for they are equally available to others, regardless of their birth month. Also, the lustrous Mexican-mined gem possesses metaphysical energies that bestow upon the owner several benefits promoting honesty, mental clarity, and (artistic) creativity.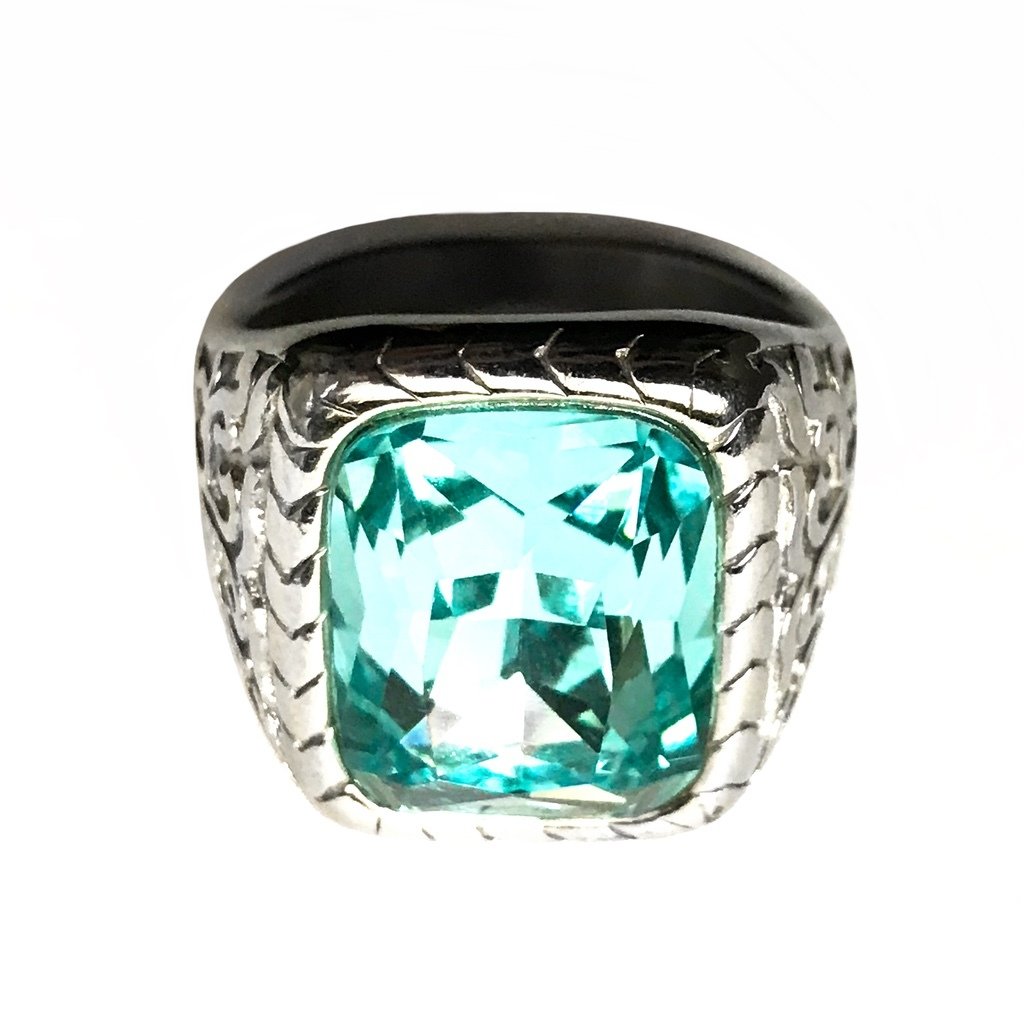 Duʿāʾ for Lustrous Blue Topaz Gem
Fa-ʾin tawallaw fa-qul ḥasbiya llāhu lā ʾilāha ʾillā huwa.
ʿAlayhi tawakkaltu wa-huwa rabbu l-ʿarshi l-ʿaẓīm.
Translation
"But if they turn their backs [on you], say: 'Allah is sufficient for me. There is no god except Him.
In Him I have put my trust and He is the Lord of the Great Throne.'" (Qur'ān 9:129).